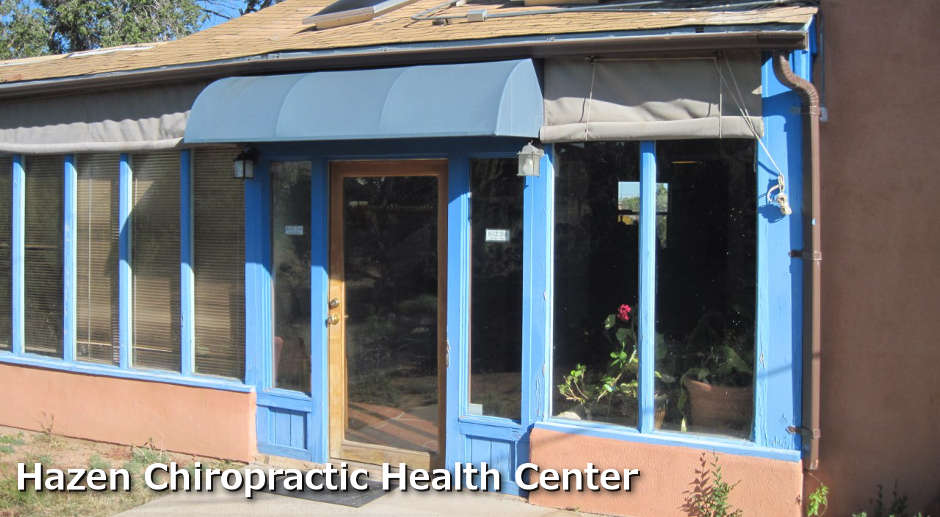 Hazen Chiropractic Health Center
About Us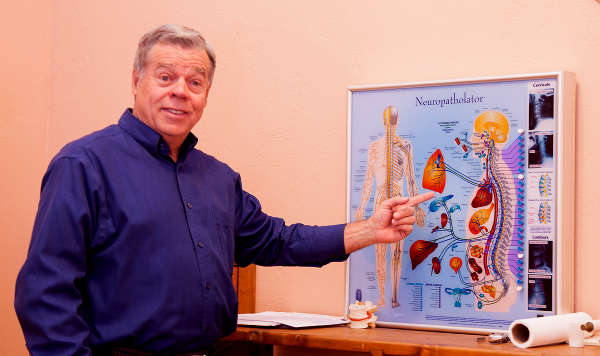 "I'm a hair dresser. My right arm was falling asleep. I thought I would have to have surgery. With a few months of care, I came back 100%. I get an occasional tune up now and then."
M. Haynie, Santa Fe

"I brought my boy in because of football injuries to his back. Not only did Dr. Hazen fix that but he adjusted his ankle which had bothering him for weeks. It all cleared up."
P. Chavez, Las Vegas

"I injured a disk in my neck and had pain and numbness down my arm. Dr. Hazen worked with me a few weeks and I now have normal feelings there."
E. Marquez, Santa Fe
Dr. Stephen Hazen went to Chiropractic school at Western States Chiropractic College in Portland, Oregon, graduating in 1979. He began his practice in Santa Fe in 1982.
He is a member of the New Mexico Chiropractic Association and a past district director of the NMCA.
Dr. Hazen is an active participant in the outdoors, climbing mountains in Colorado and New Mexico. He recently made a journey to Mt. Everest Base Camp in Nepal (elevation:18,000 ft). He leads the "Seniors on Bikes Club" in 30-50 mile rides as well as weekly swimming and weight lifting. Dr. Hazen is one of the most experienced Doctors in Santa Fe.
Hazen Chiropractic Health Center
2932 Richards Avenue
,
Santa Fe
,
NM
87507
Phone:
505-473-0000
Fax: 505-473-5315